Welcome to Catalyst Ministries' new website!
A dictionary definition of a catalyst is 'a person who causes or promotes change by their presence in a situation or their input into it'.  It involves getting things started, initiating, pioneering, starting a chain reaction.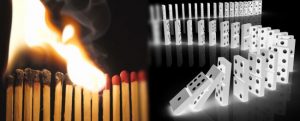 Recognizing that the Kingdom of God encompasses all of life, we seek to empower Kingdom engagement in every sphere of society (e.g. family, education, the arts, health, business, etc) in spiritual and practical ways which reflect God's will and intent (Matthew 6:10).  This includes coaching, debriefing, and producing empowering training resources.
We seek to catch God's vision and pass on the flaming torch.
We seek to clean other people's 'windows' so that they can see what they couldn't see before.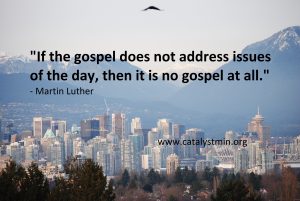 Our Mission
Setting people free and empowering them to advance the Kingdom of God (Great Commission)
Reaching out to the hurting, emotionally deprived, and disadvantaged with the love of God (Great Commandment) – turning Disadvantage to Advantage (D2A)
Catalysts for World Mission…Kingdom Mission…God's Mission!